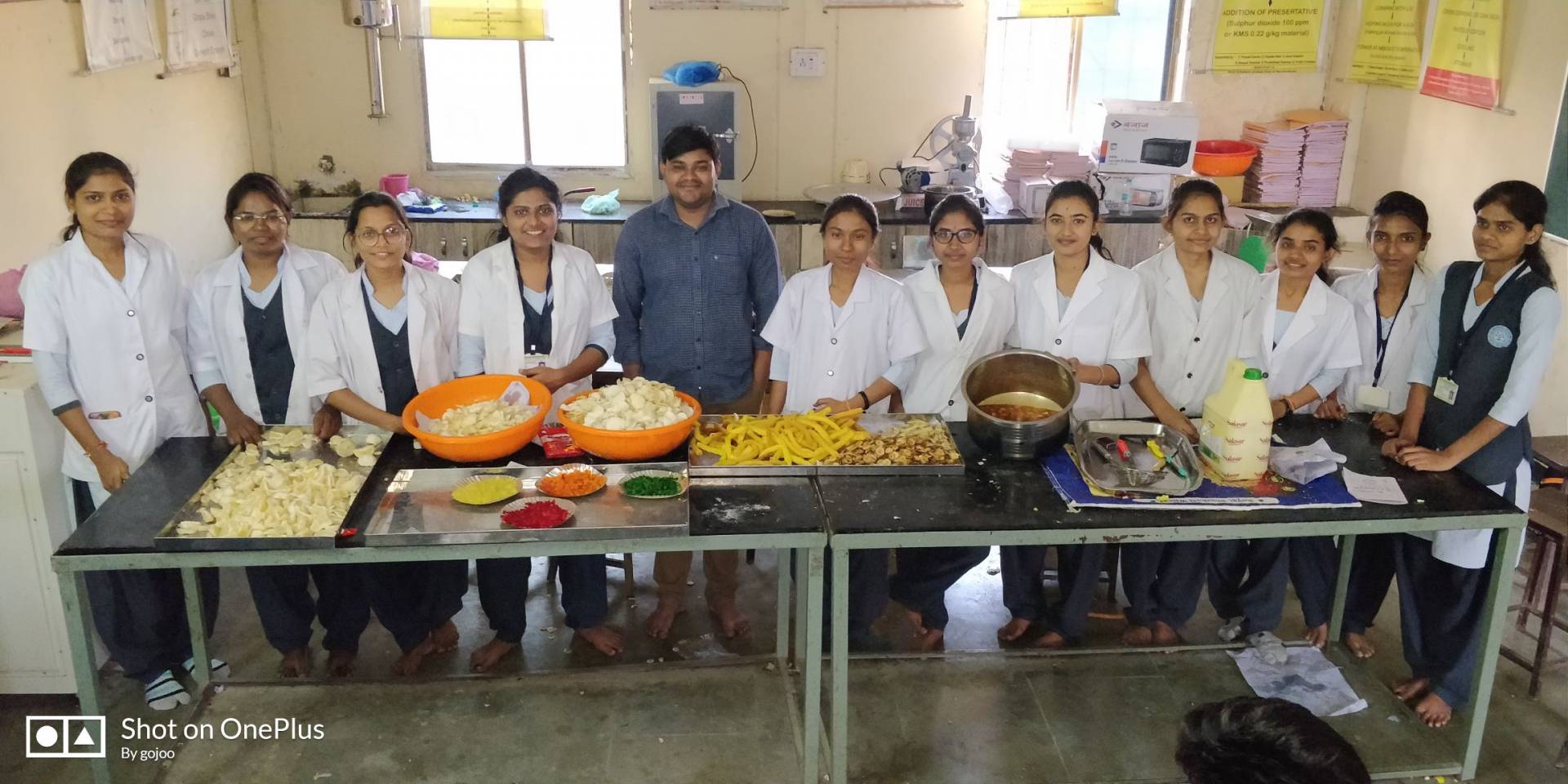 WhatsApp Image 2023-06-27 at 4.20.40 PM
WELCOME TO COLLEGE OF AGRICULTURE DARWHA
Mission
Salient Features
Facilities
Mission
To provide quality Agriculture education to rural area
students
To built confidence amongst student to develop
entrepreneur
To motivate research activities regarding Agriculture
through practicals.
Salient Features
Facilities
Why To Choose College of Agriculture, Darwha?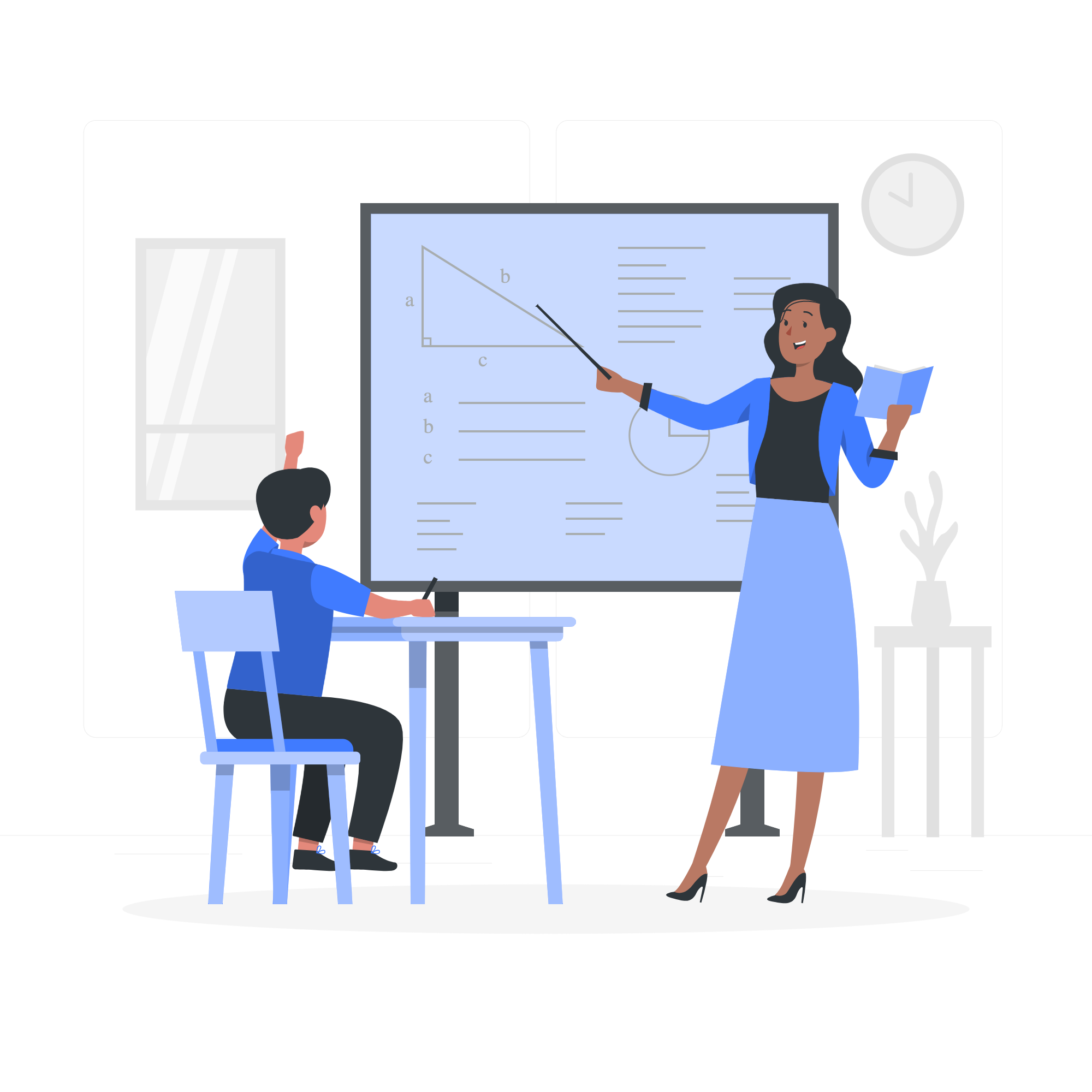 Best Education
Every parents need a perfect education for their children and we understand your emotion for your children.
Yoga And Meditation
in our college, we have a yoga facility. The earlier one starts yoga the better it is to improve general health and flexibility
Sports & Competitions
We provide Sports, Dance & Annual Function competitions in our school for all students, Where students can show their talent.
Online Classes in Covid-19
in the pandemic of covid-19, We are providing online classes for all students, We care because we know the value of time.
Experienced Teachers
Our experienced teacher provides the best education to all students, We help students to find their place in the world
Bus Facility
Bus facility for students, students can enjoy the hostel & bus facility provided by our College.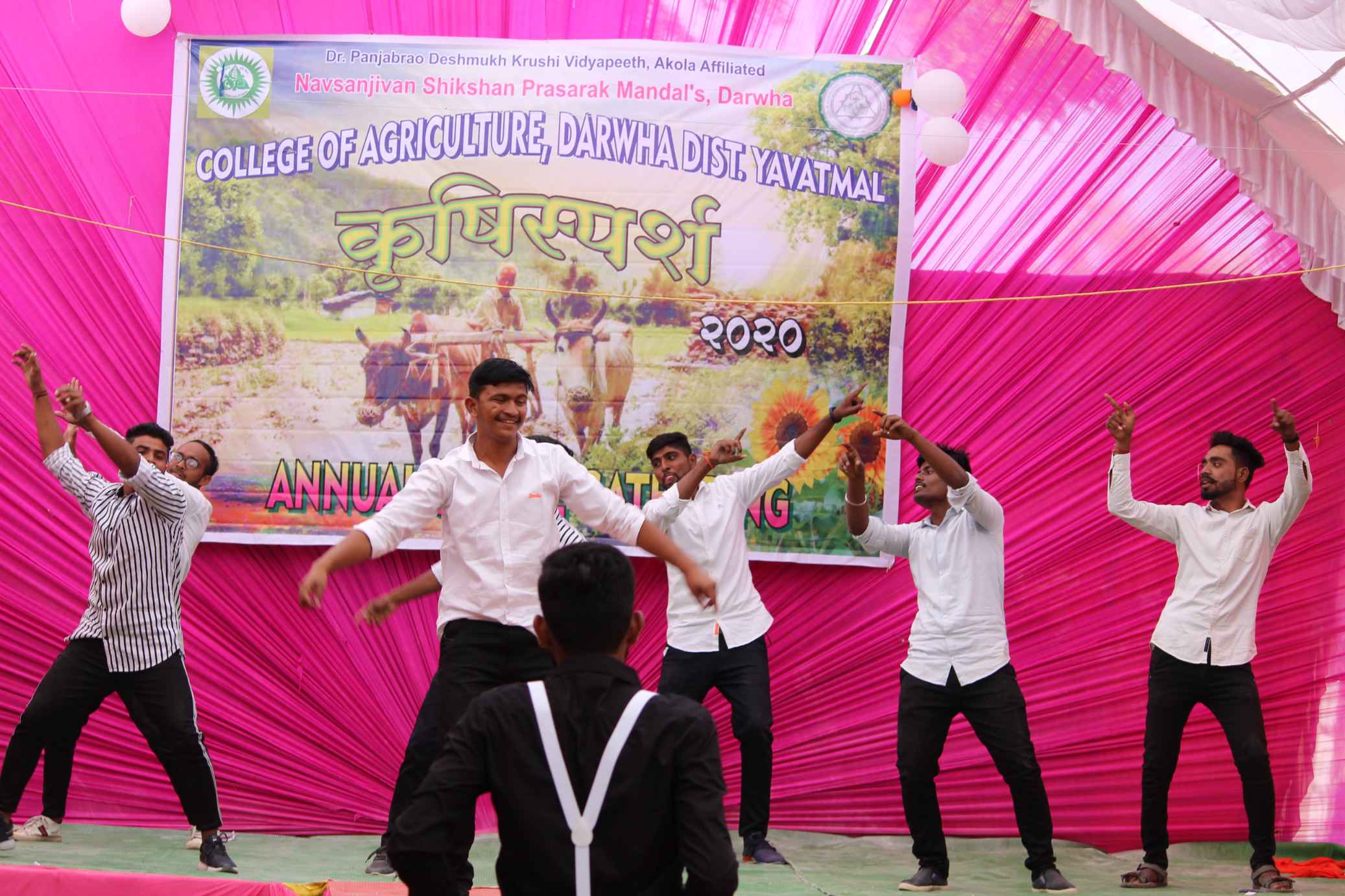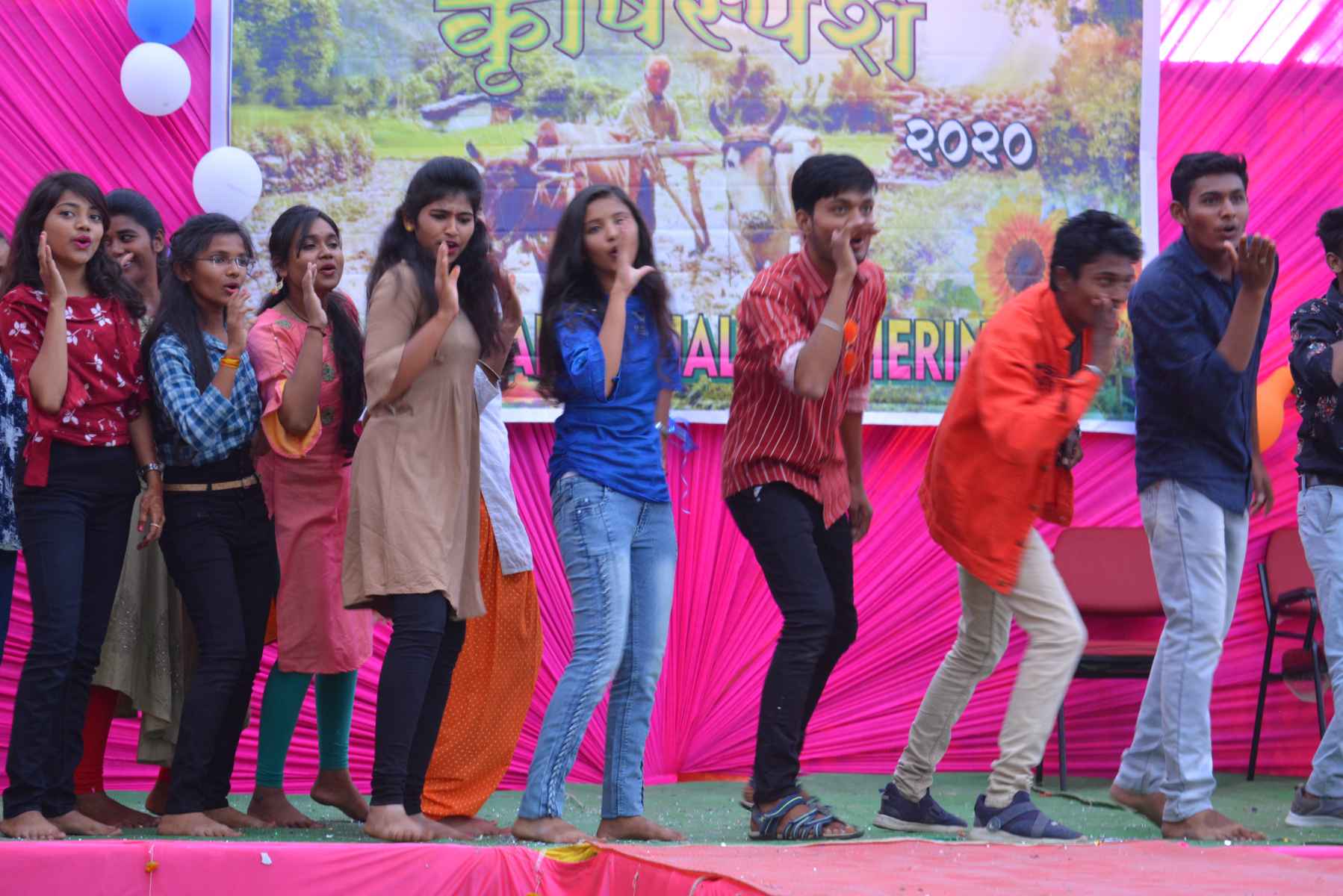 From the Desk of Principal
                  Agriculture has been the mainstay of Indian economy since ages. The science and art of agriculture has many references in the Vedic literature and the ancient history of the mankind. The agriculture sector in India provides livelihood to about 52% of the population of the country and contributes about 15% to the Gross Domestic Product. Trained human resource has been the key factor behind the Green Revolution, White Revolution, Yellow Revolution that has led India to become self-reliant in food and becoming a fast developing economy.
                       Knowledge based, input-use efficient, eco-friendly, and high tech precision agriculture has been the next stage for which efforts have been directed by Indian Council of Agricultural Research (ICAR) and Agricultural Universities (SAU) in planning, designing and executing the national agricultural educational programmes.