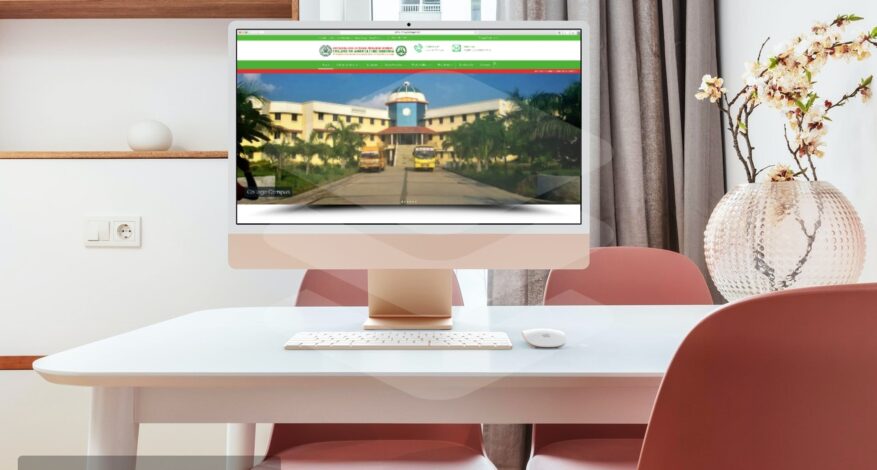 Welcome to COADarwha.com Website!
Hello Students and Parents Welcome to the College of Agriculture, Darwha's Official Website Developed by Digital Pritam
in this website you will find plenty of information about the college of agriculture Darwha and B.Sc. Agriculture Different courses.
Website Features
Fully optimized for different devices.
Shortest loading speed.
Syllabus off all subjects.
College events photo gallery
And much more…
Different device Mockups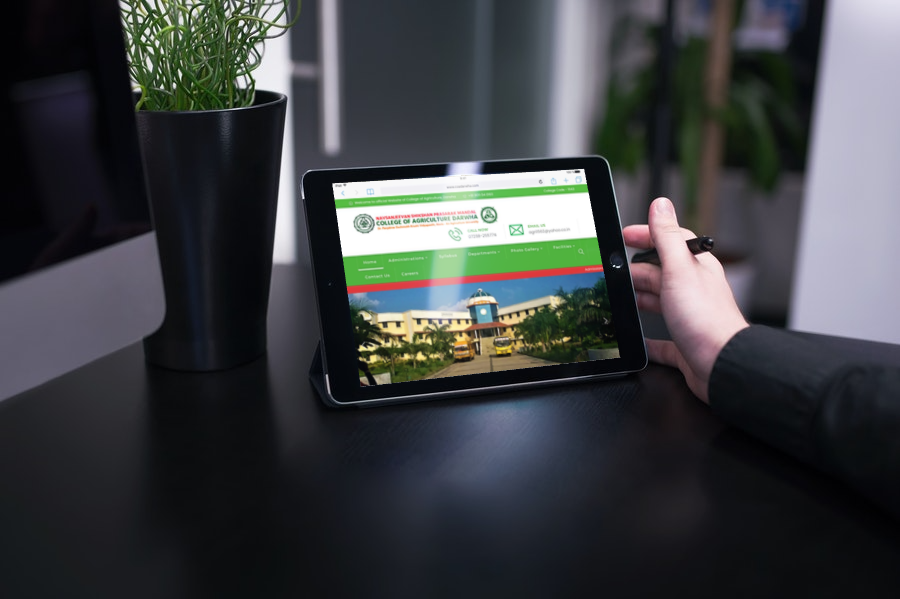 Thank You! Contact Us for your inquiries.